The Curators, founded in 2018 in New York is the brainchild of Lea Simone Allegria and Augustin Doublet. Driven by a shared vision, they sought to disrupt the art market and give a fresh light to emerging artists through social media. Their journey began with a profound commitment to breaking down the barriers of opacity and elitism that have historically characterized the art world. The ethos of The Curators centers around creating a thriving, inclusive, human-centric, and joyous community for artists and art lovers.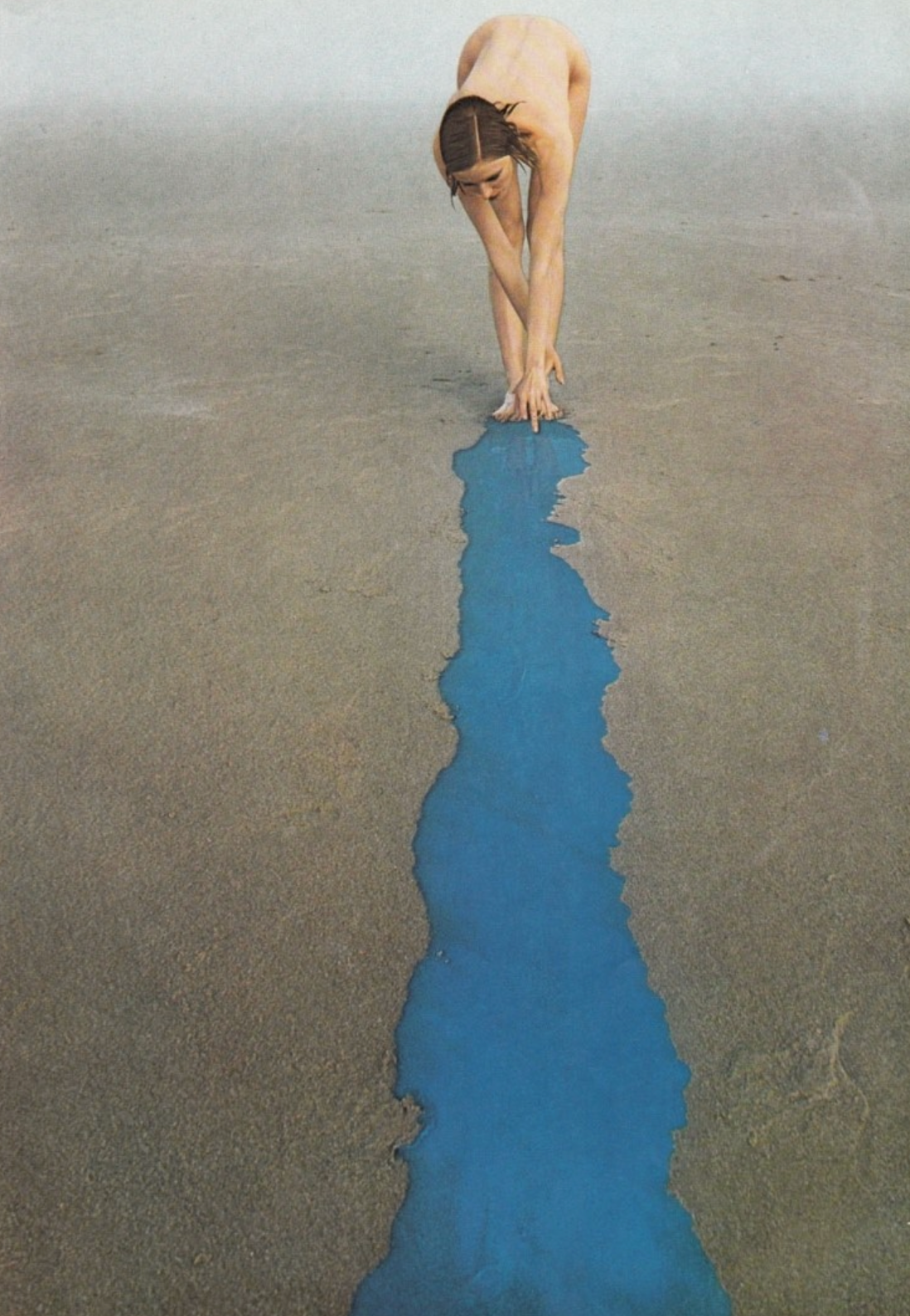 We are treasure hunters
We actively seek the most promising artists, whose creativity and vision are destined to leave a lasting mark on the art scene. Dedicated to help collectors navigate the emerging scene, we presents a handpicked and exclusive selection of artworks. We understand that art collecting is not just about acquiring beautiful works; it's about building relationships with the artists and immersing oneself in their artistic narratives and research. Whether you are an established collector or just starting your art journey, we invite you to embark on an adventure with us. Discover the next generation of artistic talent, cultivate meaningful connections, and enrich your collection hidden gems.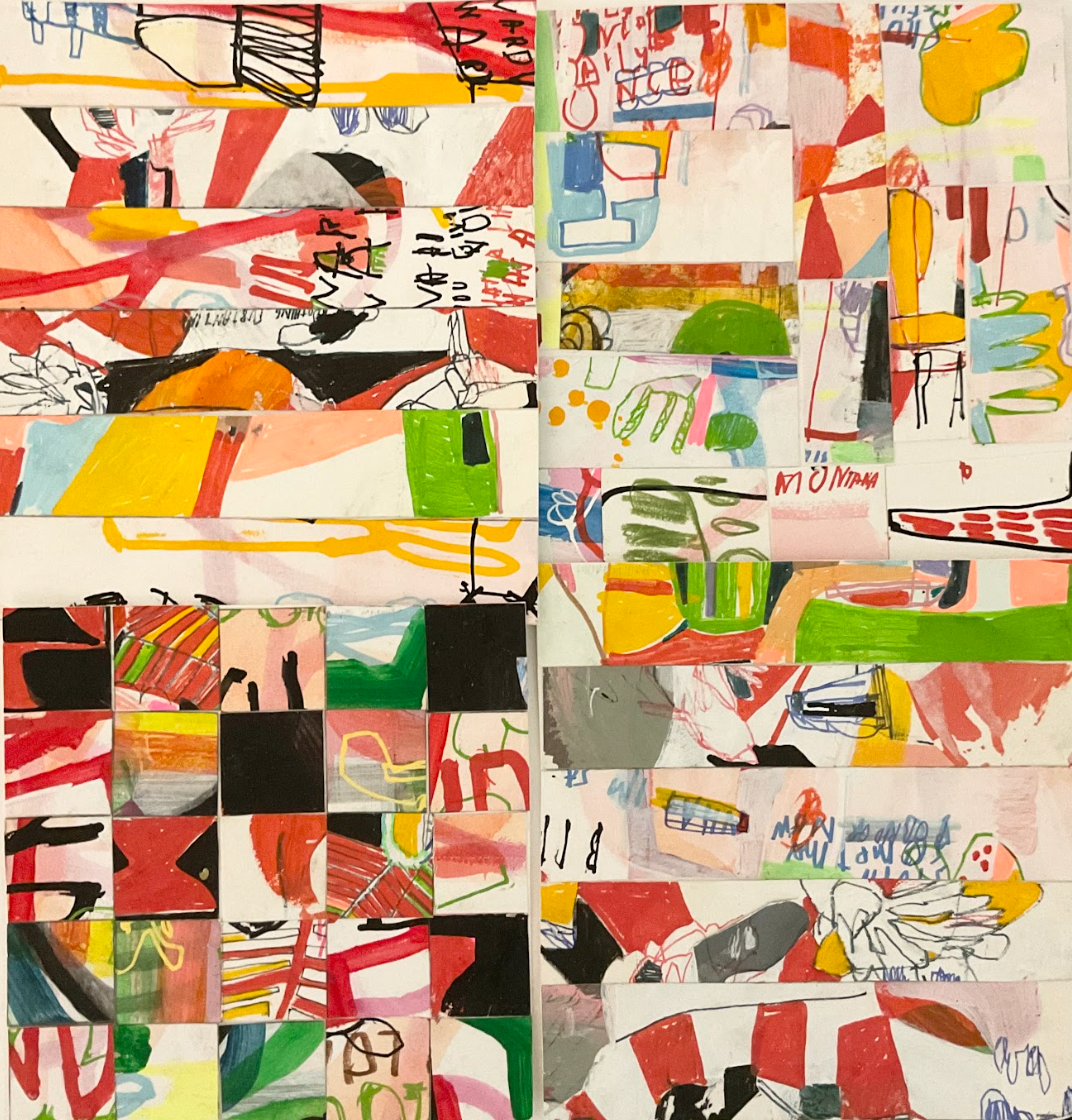 A community build on trust
Embracing the digital era, The Curators leverages social media as a transformative force to connect artists directly with their audience, bypassing traditional gatekeepers and fostering authentic interactions. By embracing transparency and authentic relationships between collectors and artists, we aim to create a long lasting community. We empower artists to reach wider audiences, voice their narratives, and forge meaningful connections with art collectors. We believe in creating social impact. We believe in the power of art to make a difference.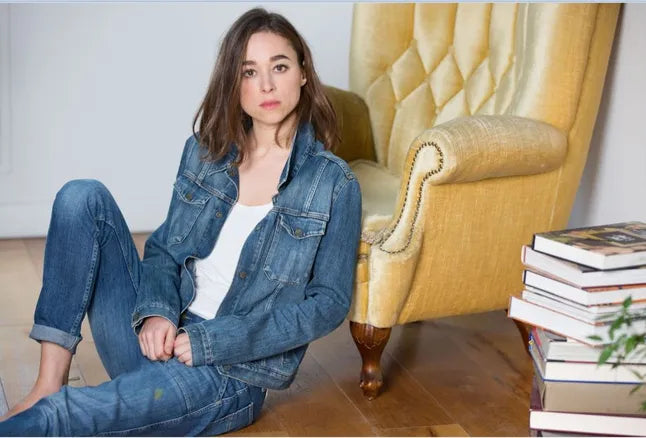 Lea Simone Allegria
Lea Simone Allegria is an art historian and a writer. Her novels (Loin du Corps - Le Seuil, Le Grand Art -Flammarion) published in France, questions the power of the arts in today's world. She is also a model, collaborating with prestigious brands such as Hermès, Dior, or Oscar de la Renta. Her experience in fashion has enabled her to explore the luxury industry. She now works on her third novel.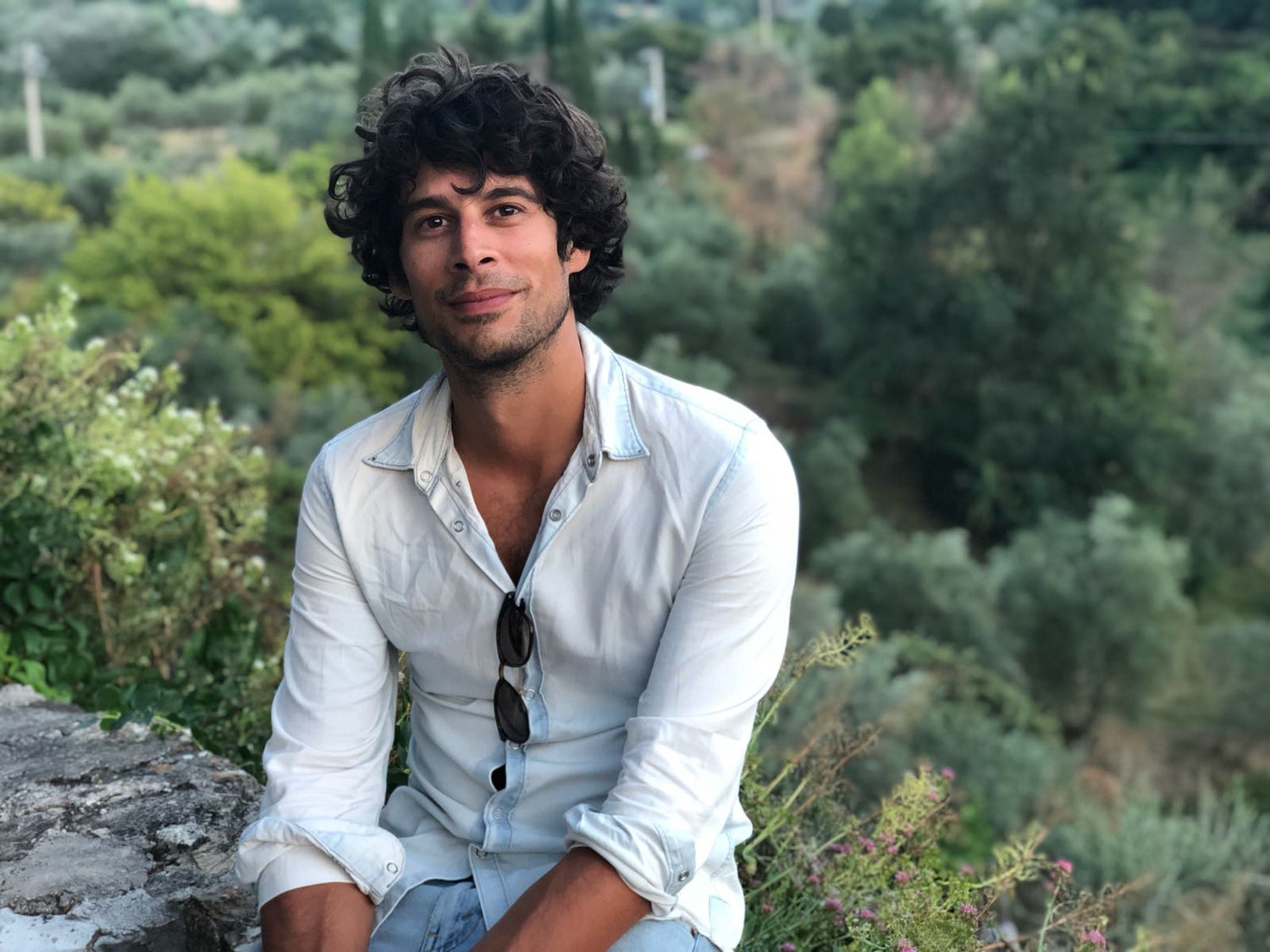 Augustin Doublet
Augustin Doublet is a multifaceted artist, painter, photographer and and filmmaker, he has showcased his works in numerous venues around the world. A keen curator, he has organized art exhibitions and events in New York and Paris. His passion for storytelling and visual expression has allowed him to bring together artists and art enthusiasts, fostering a dynamic, playful and engaging artistic environment.