The Mask Project
The Page only can edit in LayoutHub Editor
Lola Ehrart received us in our beautiful studio, hidden in the mountains of Patagonia, Argentina. We talked the art of portraiture, womanhood and the miracle of finding beauty in the mundane.
Q. Tell us about yourself and how you came to be an artist…

A. I'm Lola Erhart, a painter based in Bariloche, Patagonia Argentina, 34 years old, mother of two. I come from a big family, have 4 siblings, and we used to travel all over the place when I was a child. We lived in several countries, so, although this was exiting at first, during my adolescence it became tough to leave my friends and the comfort zone, so I held on to painting as a way of channeling all that movement and basically stay mentally sane. I never stopped painting since then. 

Q. What is your creative process when starting a portrait?

A. I start with a photo shooting of the model, basically friends in their own homes. And then with that material I go to the studio, select the chosen picture and start working. I work fast, and several paintings at the same time. I'm fast, one, because when raising kids there is not much time to waste, motherhood has definitely made me more efficient, and two because I'm certain that when I overdo and overthink a painting I totally fuck it up. Music and mate are part of my rituals to get on the mood. 

Q. What kind of relationship is at play in your work between the painter and the model ?

A. Portraits are a reflection of myself in interaction with the subject. Kind of a symbiosis. In fact the core of the painting really begins in the encounter with the model, and the quality of this bond reflects directly on the painting.

Q. How Patagonia influences your practice ? 

A. I'm originally from Buenos Aires, but I belong to the mountains. I came here in pandemia. It came clear to me then that the city was not for me, it's overstimulating with stuff I don't need, I felt I had to grow a shell in order to operate in that environment, although I like to go once in a while, shake things up and have fun. 

Nature instead gives me perspective, beauty and the quietness I need to exist the way I intend. Here I feel I can open my pores and let it all in, maybe the only shell I need is a big mushy wool sweater to go by the winter. Time is slower and space is wider here. 

Q. How does representing womanhood in your practice has evolved

in the current societal context around feminism?

A. I'm figuring that out in the process. Not a long time ago women in my paintings were surrounded by more dreamy and abstract environments, now more concrete, specific settings are starting to appear, the narrative now is not only in the body but also in the objects that form part of ones ordinary. I don't feel that is a coincidence, also the kitchen as a scenario has a lot of meaning.


The feminist movement has only affirmed me in my search and has made it clear that today the gaze is focused there for a reason, and that it is super interesting to observe the female lineage in social history as well as in one's own personal history. 
"As soon as I start  getting too comfortable and repeating myself I know I need to change direction"
Q. Describe your work in three words…

A. Honest. Sensual. Intimate

Q. Have you always focused your attention on the body?

Q. Who are some contemporaries or figures in art history who have influenced you?

A. Michael Borremans. Ruprecht Von Kaufmann. Jenna Gribbon. Lucien Freud. Egon Schiele.
Q. If you could have diner with anyone dead or alive?
Q. Are you experiencing any blocks in you practice right now ?

A. Strangely it's flowing quite well right now, but experiencing blocks is just another part of the
creating process, is absolutely necessary, its uncomfortable but is what shows you the path. In fact
everything is going so smoothly right now at the studio, I have to enjoy it because as soon as I start
getting too comfortable and repeating myself I know I need to change direction.

Our Story
Share information about your brand with your customers. Describe a product, make announcements, or welcome customers to your store.
Image with text
Pair text with an image to focus on your chosen product, collection, or blog post. Add details on availability, style, or even provide a review.
Who we are ?
Share information about your brand with your customers. Describe a product, make announcements, or welcome customers to your store.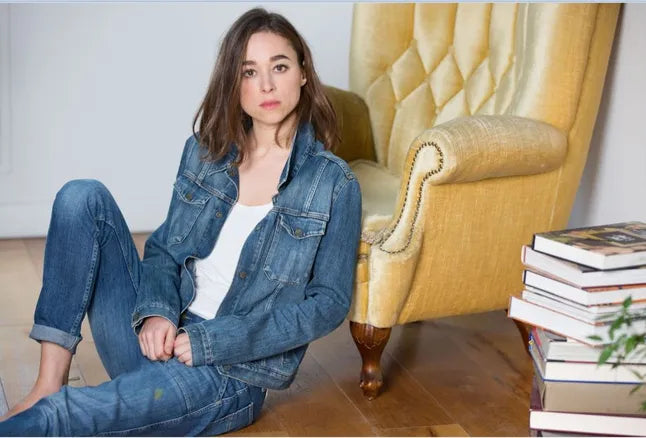 Lea Simone Allegria
Lea Simone Allegria is an art historian and a writer. Her novels (Loin du Corps - Le Seuil, Le Grand Art -Flammarion) published in France, questions the power of the arts in today's world. She is also a model, collaborating with prestigious brands such as Hermès, Dior, or Oscar de la Renta. Her experience in fashion has enabled her to explore the luxury industry. She now works on her third novel.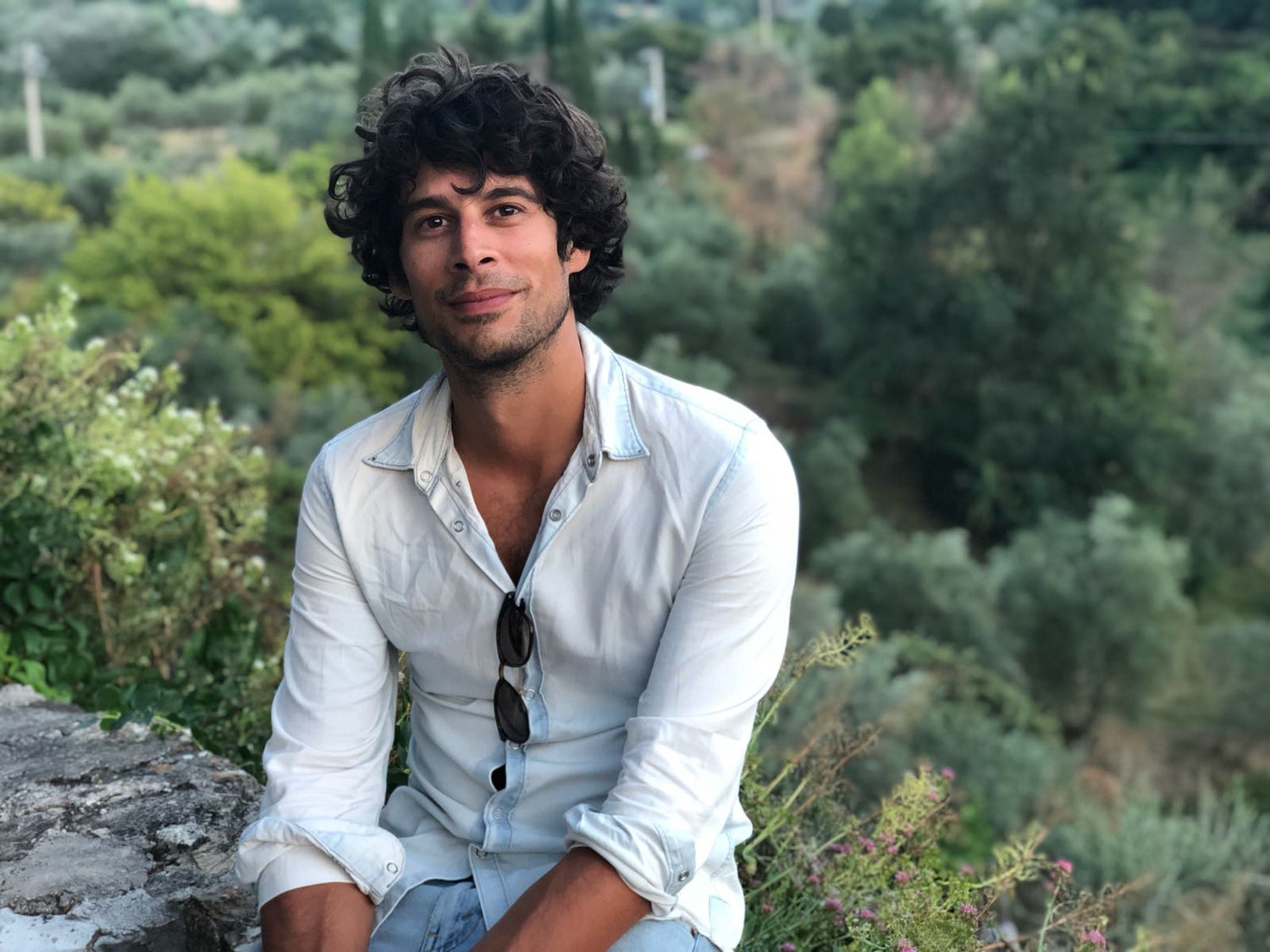 Augustin Doublet
Augustin Doublet is a multifaceted artist, painter, photographer and and filmmaker, he has showcased his works in numerous venues around the world. A keen curator, he has organized art exhibitions and events in New York and Paris. His passion for storytelling and visual expression has allowed him to bring together artists and art enthusiasts, fostering a dynamic, playful and engaging artistic environment.