.
SEE IT LIVE IN YOUR ROOM
Scan the QR code to continue the experience on your mobile device.
Use the password 'frame' to access the demo store.
Already on mobile? Open this page with Safari on iOS or Chrome on Android.
To continue the experience, open this page with Safari on iOS or Chrome on Android
.
Pair it with a frame
Frame options are for visualization purposes only.
BUILDING YOUR EXPERIENCE
powered by Blankwall
Take a few steps back.
Let your camera see more of the scene.
Start
powered by Blankwall
Description

Carved pigment

38.19 x 57.48 inches

97 x 146 cm

Sold

2018
Authenticity

The artwork comes with a Certificate of Authenticity signed by the artist.
Shipping & Returns

We offer FREE shipping on all products. If for any reason you are not satisfied with your purchase, you may return it within 7 days after delivery date and receive a full refund for the price of the product. Return shipment costs are the responsibility of the customer.

Please note : Custom duty and import VAT may apply
Ask a question

We will be glad to answer you. Please email us at: info@thecurators.com
View full details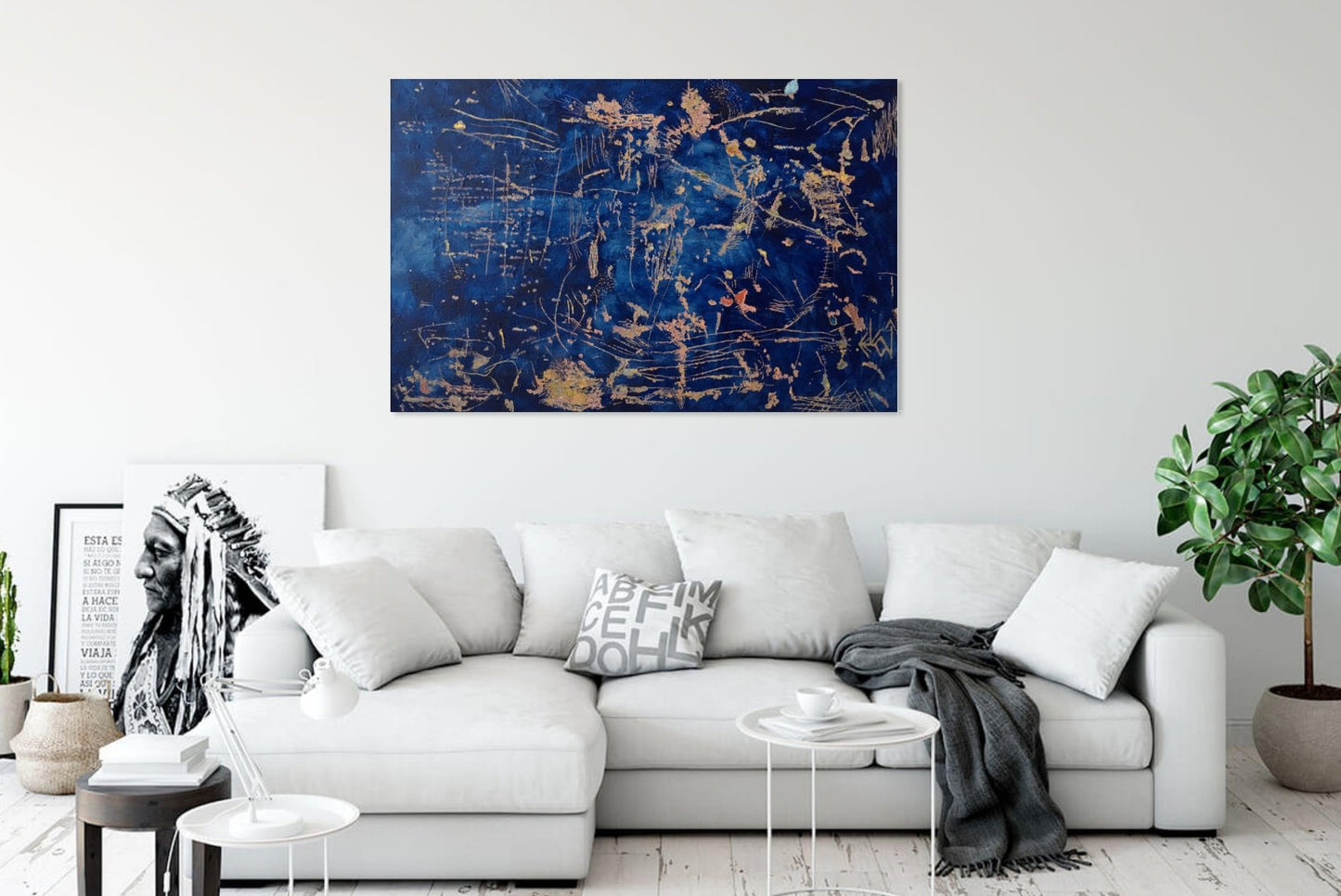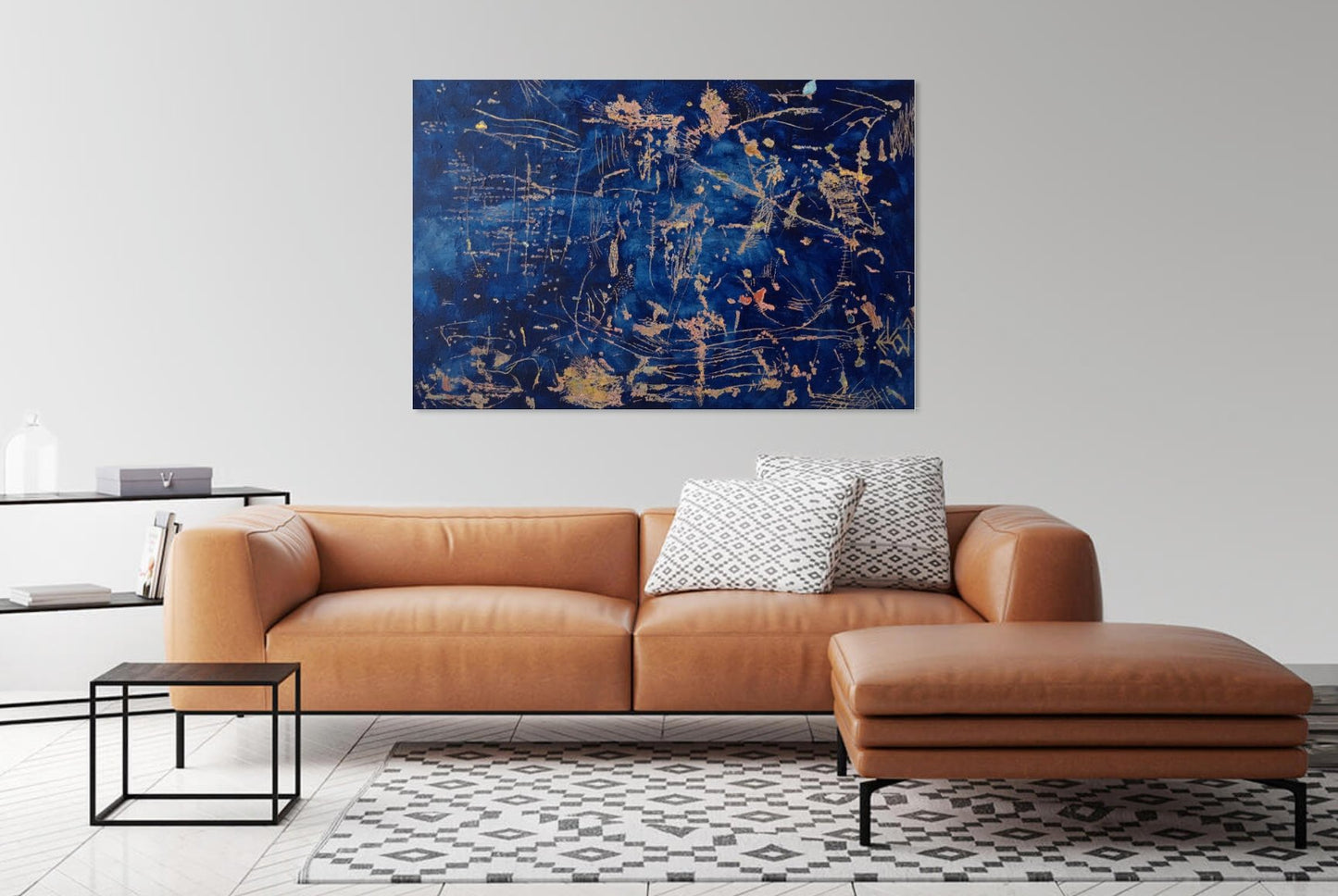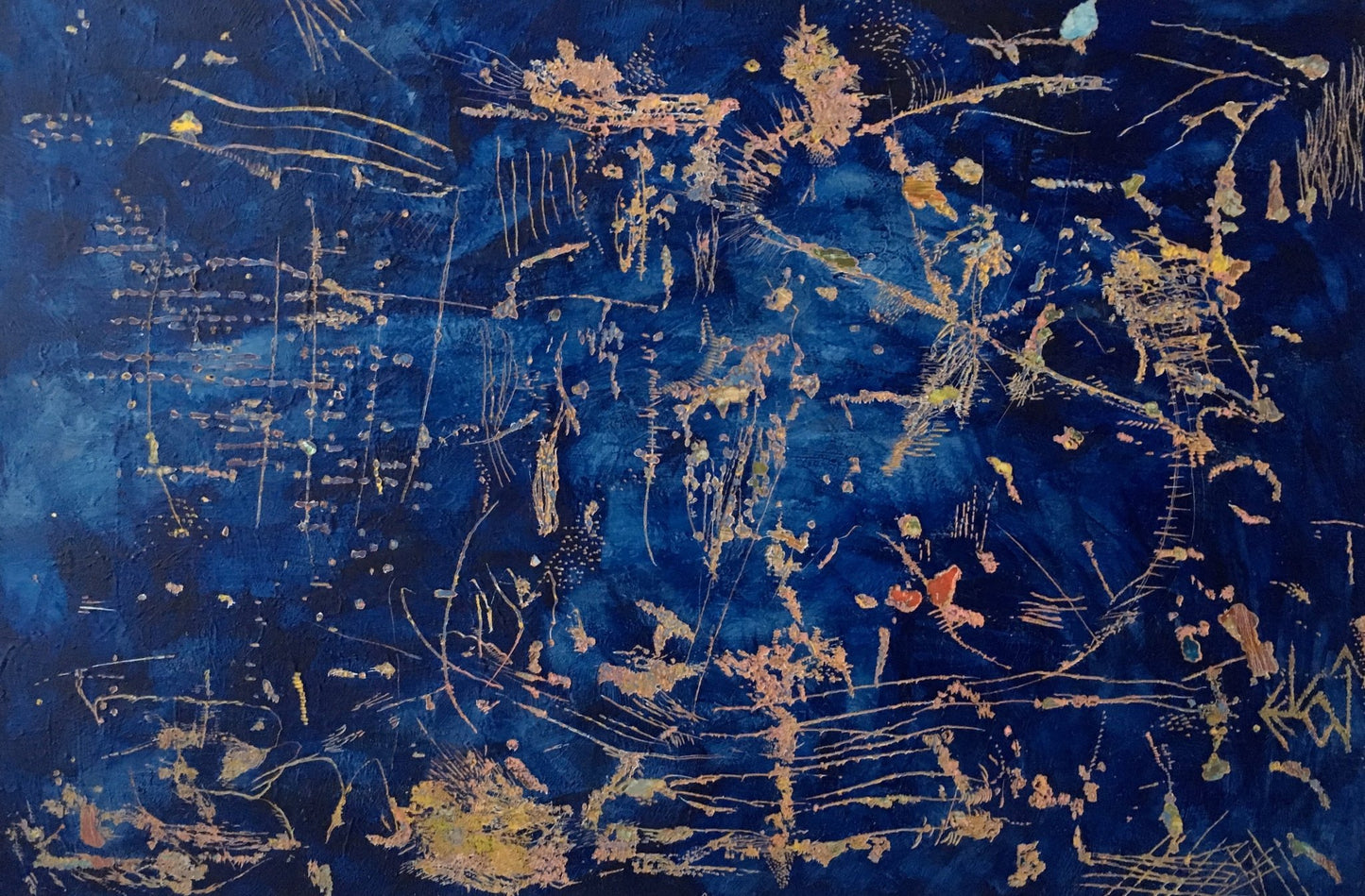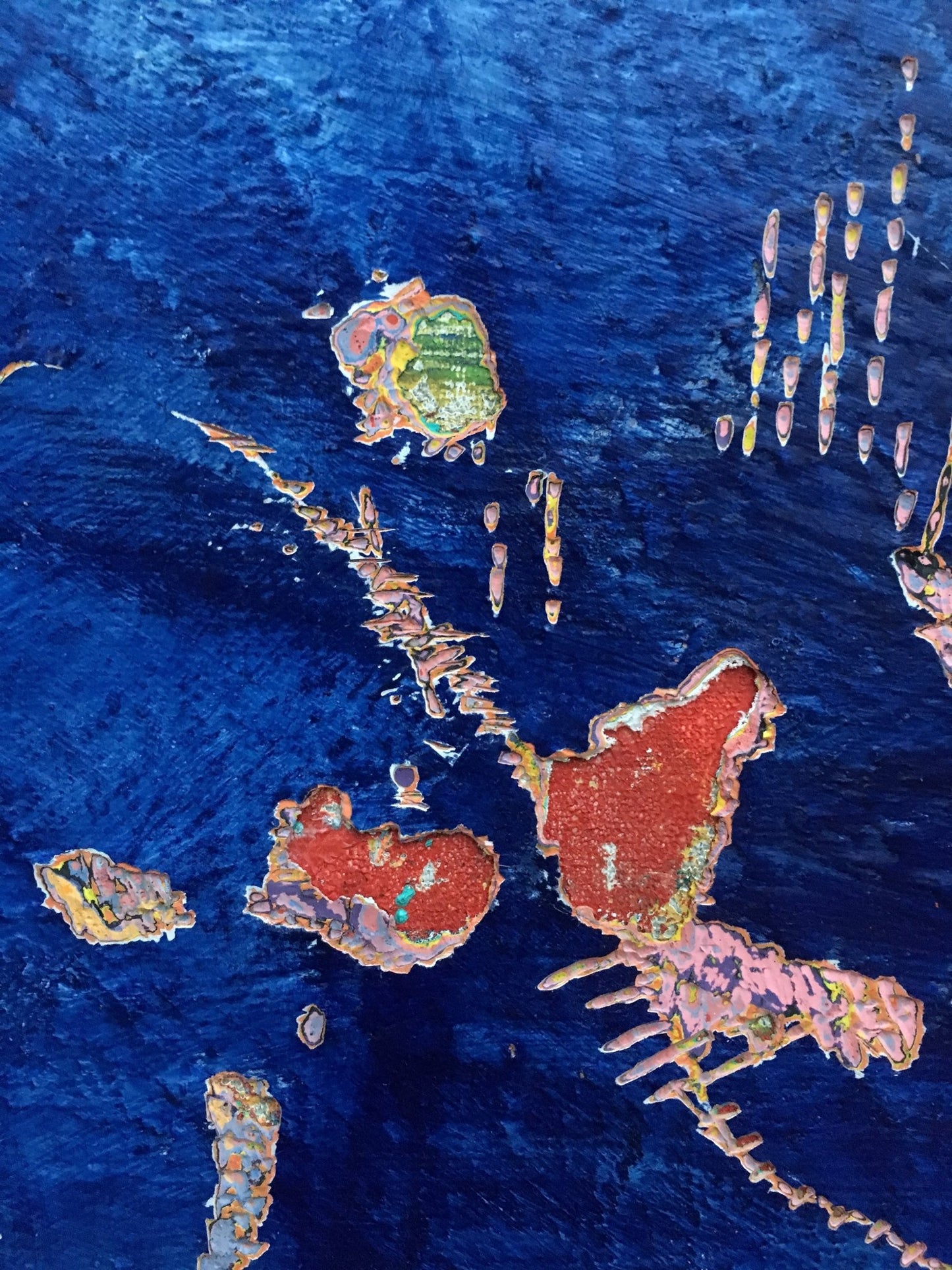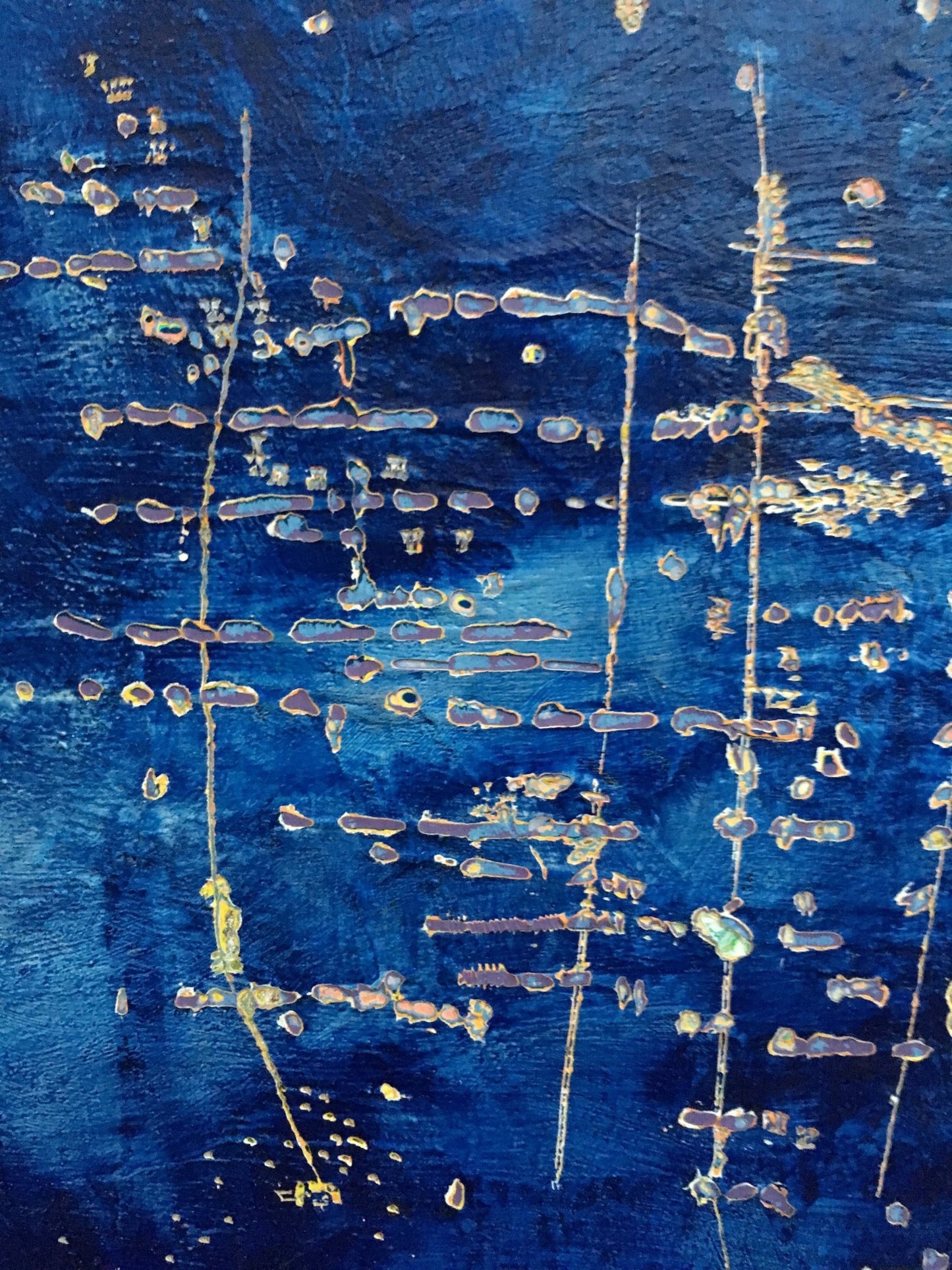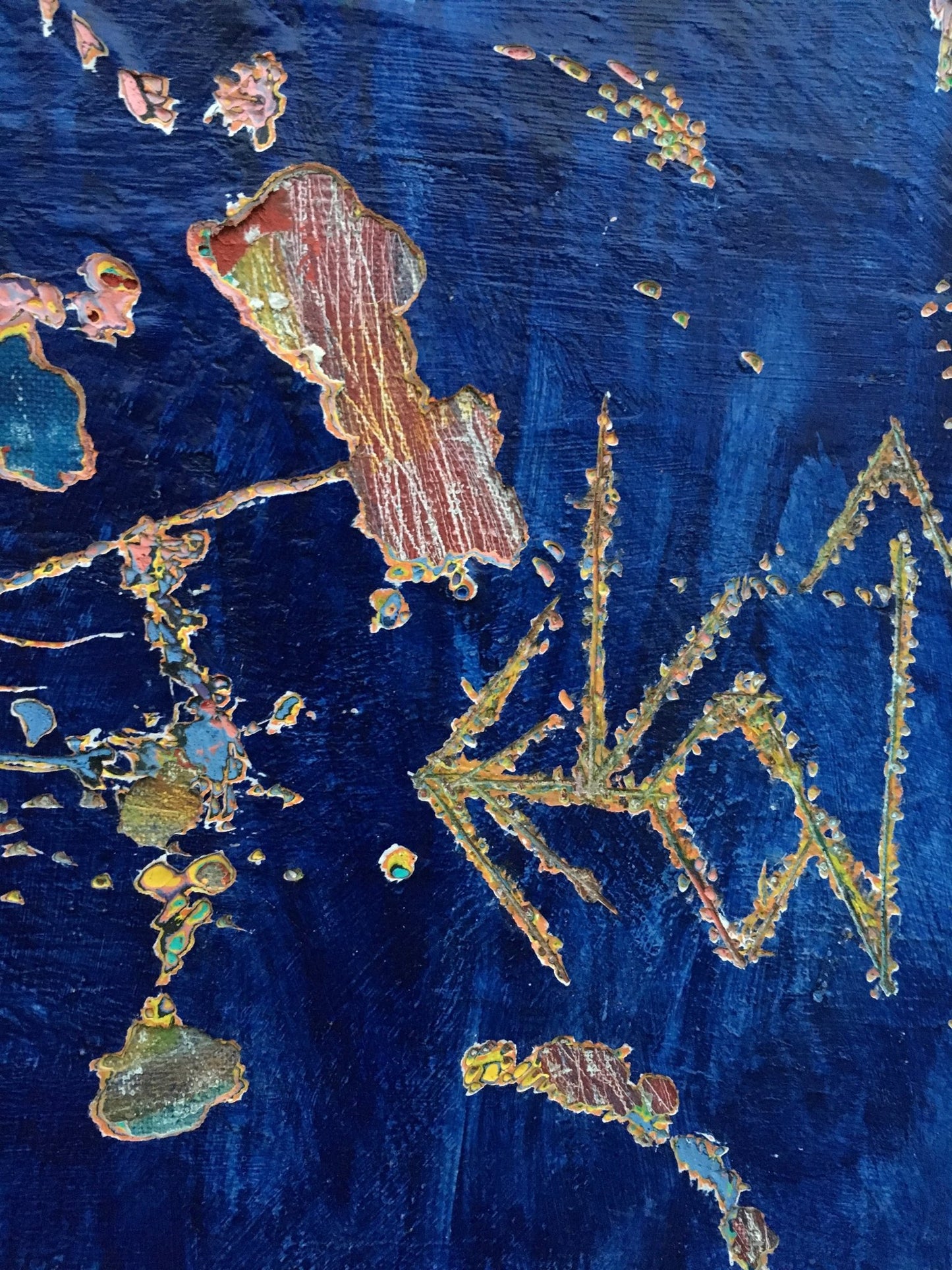 Biography
Inspired by the European avant-garde movement CoBrA, Eloi Derome uses oil paint like a jazz musician. Lines, furrows, carvings, colors become notes and rhymes in vibrant compositions
News
February 2021 Finalist project VISIONS Publication and exposition with Broadmagazine - 2nd price Concours "The mask project" ​
Exhibitions
December- january Exhibition Galearte Paris 2021 - Collective Exhibition NY The Hole NYC march 2020
Visit Artist's Page