.
SEE IT LIVE IN YOUR ROOM
Scan the QR code to continue the experience on your mobile device.
Use the password 'frame' to access the demo store.
Already on mobile? Open this page with Safari on iOS or Chrome on Android.
To continue the experience, open this page with Safari on iOS or Chrome on Android
.
Pair it with a frame
Frame options are for visualization purposes only.
BUILDING YOUR EXPERIENCE
powered by Blankwall
Take a few steps back.
Let your camera see more of the scene.
Start
powered by Blankwall
Description

Oils on Canvas

8" x 10" in

20 x 25 cm

2021
Authenticity

The artwork comes with a Certificate of Authenticity signed by the artist.
Shipping & Returns

We offer FREE shipping on all products. If for any reason you are not satisfied with your purchase, you may return it within 7 days after delivery date and receive a full refund for the price of the product. Return shipment costs are the responsibility of the customer.

Please note : Custom duty and import VAT may apply
Ask a question

We will be glad to answer you. Please email us at: info@thecurators.com
View full details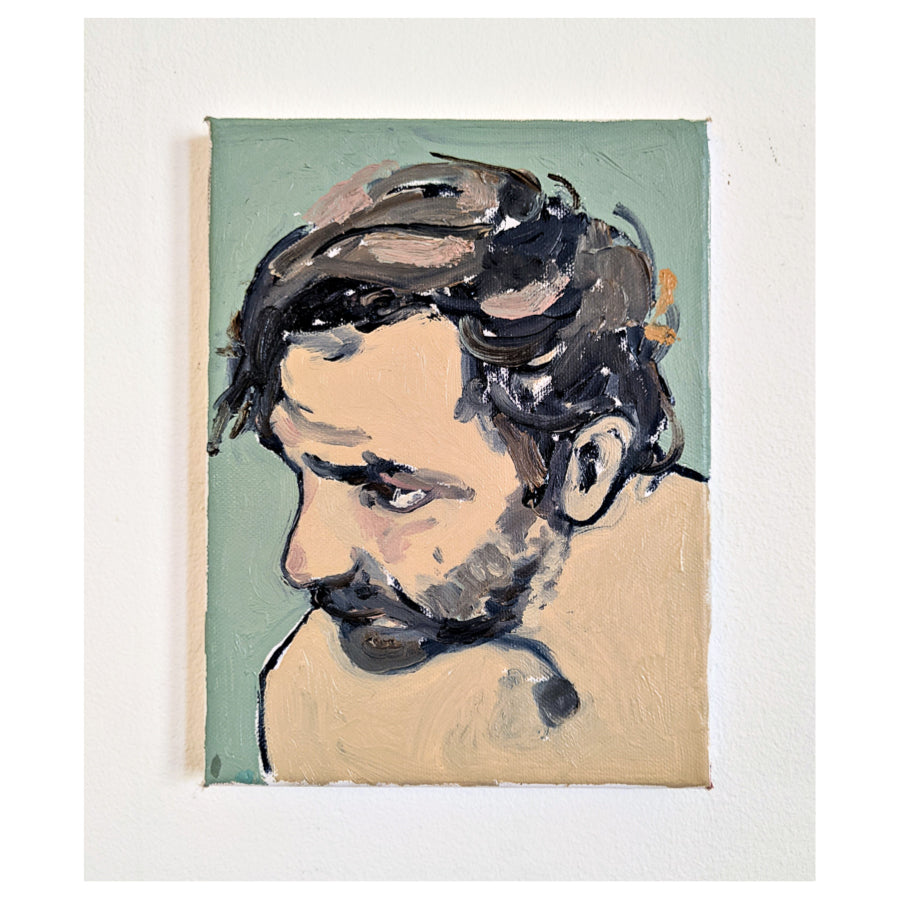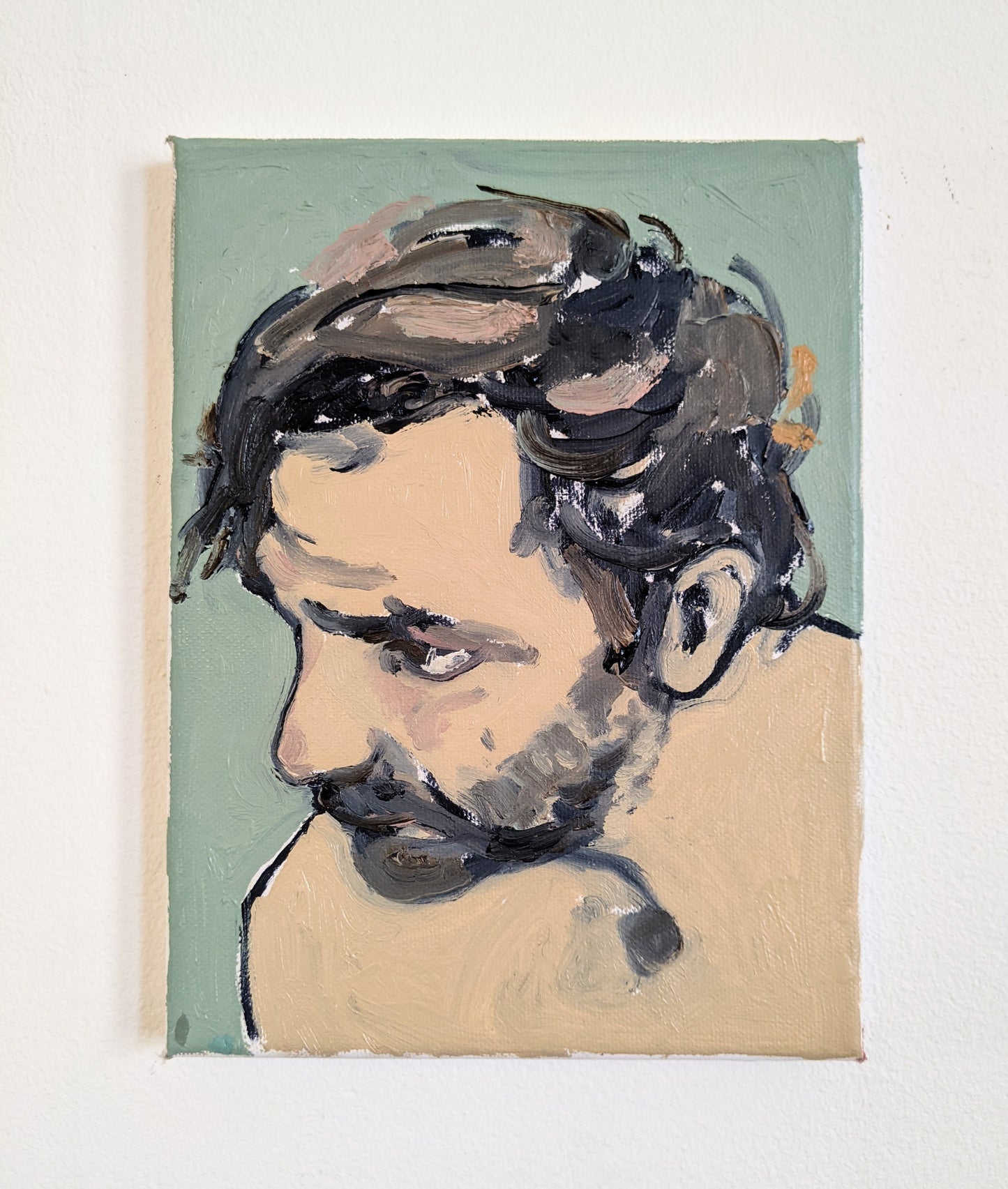 Morag Caister is an emerging artist having recently graduated from the University of Brighton in Fine Art, Painting. Born in 1994, she grew up in the UK between London and Brighton. Early memories of routinely travelling between the two cities by public transport have made bustling train stations, poker faced commuters and crowded city scenes frequent references in her work, and crowds of people are used to express feelings of mutual human understanding. Her work is evocative, heartfelt and contains reoccurring descriptions of delayed reactions, slowly filtering through surroundings and heightened senses.
Visit Artist's Page