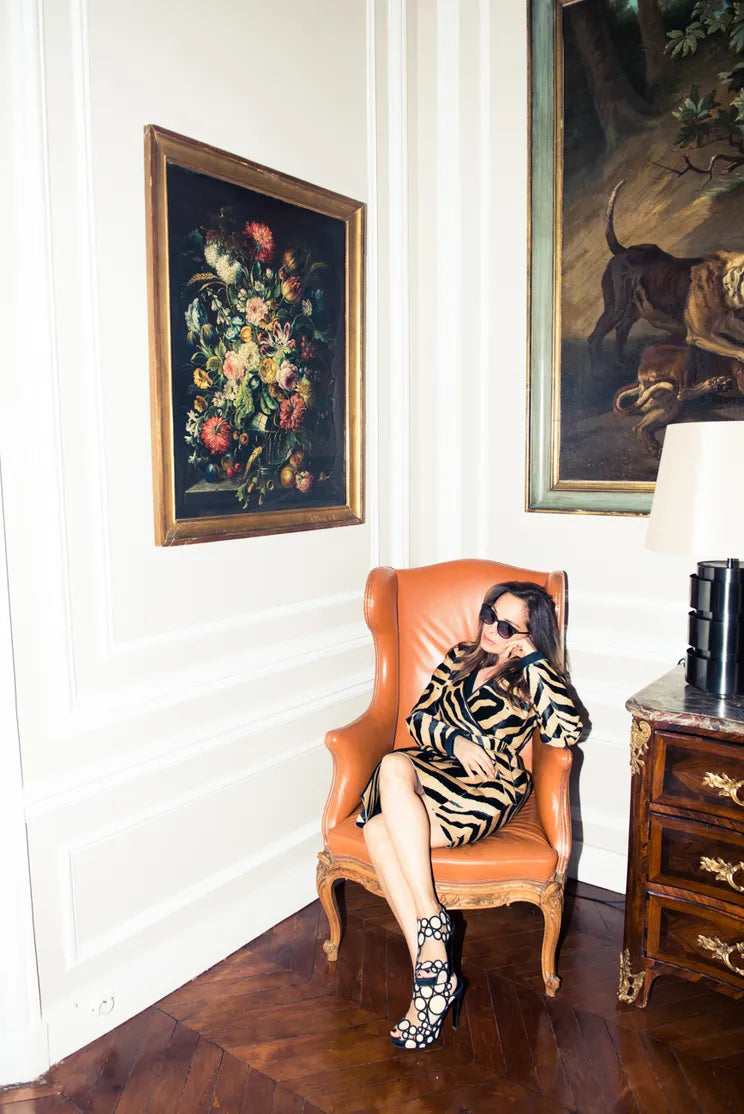 Hala Salem
"Tread softly because you tread on my dreams" curated by Hala Salem.
Born in Beirut, raised and based in Paris, Hala Salem is an illustrator, Art Director and print designer, her clients include Coach, Aquazzura, La Maison Pierre Frey, Clarins, Luisa Via Roma, Lacoste, Reckitt Benckiser, her work appeared in Vogue, Harper's Bazaar, L'Officiel, The Coveteur.
Close Encounters by Elham Etemadi and Petals by Anna Peter-Breton.
The fragmented memories in 'Close Encounters' and the interwoven corollas of 'Petals' are presented to the viewer as clues to unravel an enigma. Within this intricate tapestry of colors and visions, lies something concealed from plain sight—it might be love, time, identity, anything tinged by the delicate hues of our vulnerabilities."
Vendor:

Regular price

Sale price

$7,200.00

Unit price

per
Anna Peter-Breton (b. 1985 in Hungaria) lives and works in Paris. Her joyful imagination takes the viewer to the most cherished places of her human and artistic journey. Whether it be a nude, a vanishing face, a cherry blossom or a landscape, her paintings are the expressions of her physical travels, as well as her inner journeys. They depict Anna's deepest feelings and emotions linked to particular places or encounters.
Elham Etemadi (b.1983 in Iran )  lives and works in Paris. A doctorate in visual art at the University of Strasbourg in 2018, her work explores through fragmented  and colorful composition the themes of memory and nostalgia.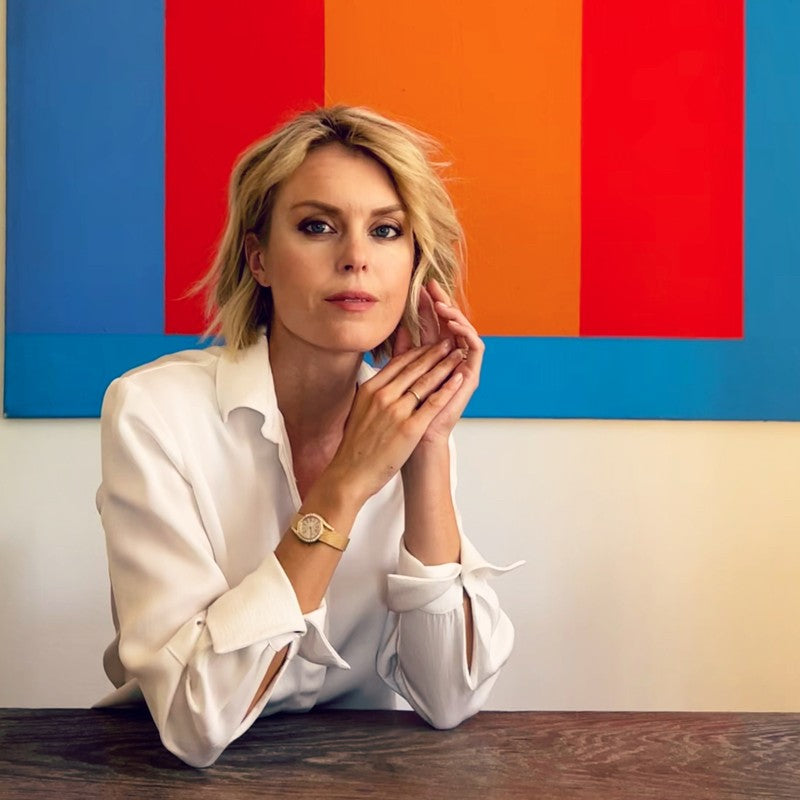 Sophie Neuendorf
The Curators have invited Sophie Neuendorff to create a conversation between two contemporary painters. Sophie Neuendorf is Vice President at Artnet and Professor at IE University in Madrid.
Sophie selected Astral Reflections by Tunji Adeniyi-Jones and La Cage by Barbara Penhouet
From the dancing fugue of a female figure in Tunji Adeniyi-Jones's artwork to the iridescent birds seemingly ensnared in Barbara Penhouet's open cage painting, one witnesses a captivating conversation about the lightness of being. Both works eloquently express a delicate yet fervent desire to break free, to transcend, and to take flight.
Vendor:

Regular price

Sale price

$10,000.00

Unit price

per
Tunji Adeniyi-Jones  (b. 1982 in the UK) lives and works in the USA. His practice is inspired by the ancient history of West Africa and its attendant mythology, and by his Yoruba heritage.
Barbara Penhouet (b.1990 in France) lives and works as a painter and architect. In her work, Barbara explores the themes of ephemerality and human intimacy.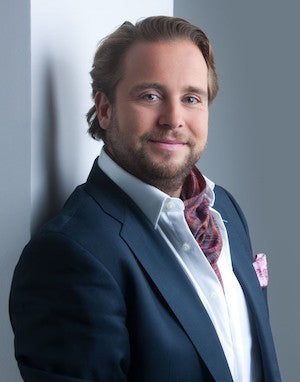 Michael Schmidt-Ott
The Curators has invited Michael Schmidt-Ott to open a conversation between two artists.
Both pieces celebrate the beauty of the female form and pay homage to the master timeless elegance.
Figurative abstraction at its best.
Afro-Matisse is part of a selection of 197 artworks of renown artists, curated by Michael Schmidt-Ott, that will be auctioned for the benefit of Desideria Care e. V. on October 5th in Cologne by Sotheby's. The auction is a cooperation of several Rotary clubs from Vienna and Cologne, too. 
Find here more informations about the auction. and how to participate 
Also here is the the beautiful catalog Michael  Schmidt-Ott edited after visiting more 150 artists in their studios.